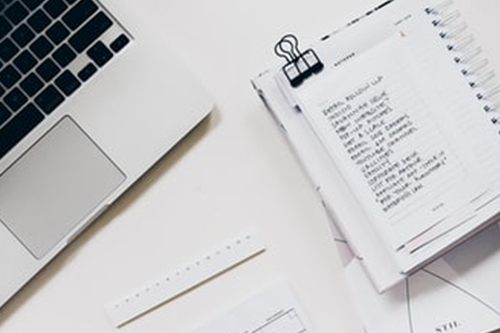 So you've moved into your new rental property and got settled in, but now what? Will you need to stay in close contact with your landlord or estate agent, and what can they legally expect of you as a new tenant whilst you are living in their property? 
When you started your tenancy with Complete Residential Lettings you will have received a guide to being a tenant within the UK. This will give you all the information you need regarding moving forward in your new tenancy agreement. However, we have listed out the basics here so you can get a good idea of what life as a tenant will be like!
To live in a rental property you must adhere to certain guidelines. Not following these can result in your landlord making the decision to have you evicted from the property, regardless of the point you are at within your lease period. These guidelines are listed below.
What A Tenant Must Do:
Pay rent, with no exceptions – Agreed rent must be paid even if there are repairs waiting to be fixed. You must also pay any other agreed fees on time, such as tax or household bills.

Take care of the property – Doing so by not performing actions that will likely damage the property in any way. Also by paying for or repairing any damages caused by yourself or visitors during your tenancy.

Allow your landlord access to the property when a repair or inspection is required and has been arranged – Allowing them to gain access to rectify the repair or do a routine inspection on the home.

Not sublet the property – Unless an alternative agreement has been made and documented with your landlord.
When following these guidelines, you should run into no issues. However, following these rules is not the only thing you should keep in mind whilst renting. As well as having responsibilities within a rental property, you also have your own set of rights whilst living in one. These are as follows
A New Tenant Has The Right To: 
Live in a safe environment – The property must be healthy to live in, with dangerous repairs and conditions sorted before tenancy is signed or in reasonable time whilst you are living in the property.

Obtain a written agreement – Between you and your landlord if your fixed term tenancy is for longer than a period of three years.

Live quietly – Without your landlord invading your home on a regular basis or unannounced.

Challenge high charges – If an unreasonable change is made to your tenancy agreement or fees once it has been started or is about to be renewed you have the ability to question this and potentially get the increase reduced.

Not be unfairly evicted – Your tenancy agreement will protect you from being evicted without valid reasoning. A valid reason would be you ignoring one of the guidelines listed above.

Have your deposit returned – At the end of your tenancy agreement your landlord has to return your deposit to you. With them ideally entering it into a protection scheme at the start of your tenancy.
Complete Residential Lettings Verdict 
So is this the same when using a Letting Agency rather than going straight to the property owner?
When using an agency such as Complete Residential Lettings, your rights and responsibilities as a tenant remain the same, however you will not need the direct contact with your landlord that is mentioned above. We will be your number one contact for any issues and questions and will be the first place to contact to resolve repairs. For further information, please consult your 'How to Rent Guide' provided or get in contact with us for further rental advice.